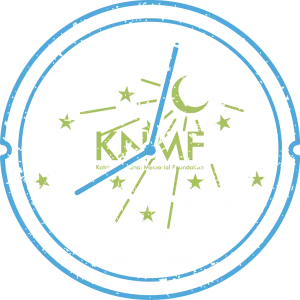 Hours
Monday - Saturday, 11am - 5pm
Omar Casimire: (504) 444-9249
Fax/Voice: 855-495-2850
Email: [email protected]
Museum Features
Historic Images
The Katrina List
Original Stories
Original Artwork
Priceless Education
Admission & Tickets
Suggested Donations:
Adults & Seniors: $20.00
Students & Children Under 8 years Old: $10.00
Katrina National Memorial Foundation Museum
5400 Douglass Street
New Orleans, LA 70117, United States.
View Map
Katrina National Memorial Foundation is a 501(c)(3) charitable foundation committed to honoring and serving the memory of the victims and families of Hurricane Katrina.
"The Katrina List" is a collection of names and stories derived directly from encounters with survivors of the historical storm. The proceeds from this limited edition collection of narratives will go towards relocating and expanding the Katrina National Memorial Museum in New Orleans while improving restorative efforts in mental health awareness and environmental justice across our communities."
Live Virtual Story Telling Sessions by Omar Casimire coming soon!